Investments
At Clinton Kennard Associates our approach to investment advice is based on clearly understanding your financial situation, your goals, and how much risk you are prepared to take with your money.
With expert professional guidance from us, we will help you through this process. This means we can make sure that our solutions are right for you and that you have all the information you need to make a clear decision.
We can introduce you to worldwide investment opportunities. So wherever you decide to invest, you can be sure your money will be in professional hands. We will help you make an informed decision and the right investment choice for you.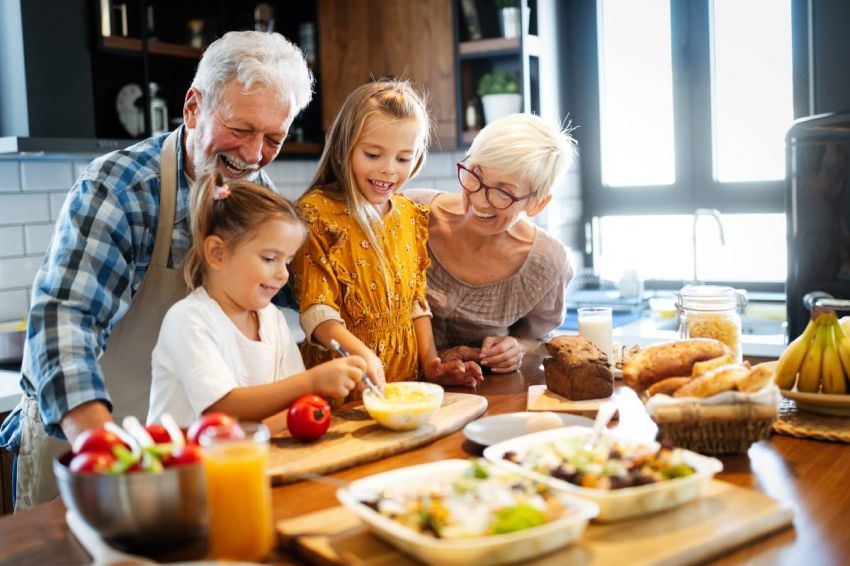 For most styles of investing the returns will not be guaranteed and can be affected by market conditions. Secure returns are normally offered by investing in areas such as cash and are usually available from the bank or building society. Investing money to achieve a specific goal is normally considered to be a medium- to long-term strategy, for example planning for retirement. Depending on your circumstances, you can achieve this by investing regularly, usually monthly or annually, or you can make one-off lump-sum investments.
Investing in what is best suited to you means we need to understand more about you. For instance, what are you investing for? Do you have a goal in mind? What is your investment experience?
We will take you through a fact find where we will ask you about your current financial situation, your investment goals, and your objectives. We will also ask about your feelings concerning your investment. How you feel about risk, and your expectations, are important parts of getting the right investment for you. We will consider your tax position to check that you are using any appropriate tax relief and allowance entitlements.
The value of investments and the income they produce can fall as well as rise, you may get back less than you invested.
Tax treatment varies according to individual circumstance and is subject to change.
For further information on how we provide investment advice please download our Guide To Investing
Just click above to make an appointment
What do our clients say about us?

Overall I was very satisfied with the advice I was given and the way in which everything was explained and communicated. I would have no hesitation in recommending Clinton Kennard.