Planning your retirement journey
Clients who either have or transfer to a personal pension have choices to make, the biggest one being whether they want a secure income via an annuity, or the flexibility of flexi-access drawdown – or maybe a combination of the two.
It is vital that before you make any major decisions regarding your finances in retirement, you either do sufficient research or engage with a regulates Financial Adviser.
If you decide that an annuity will suit your needs, you need to consider which options within annuities meet your needs. You'll need to think about:-
any dependants that need income from your pension after your death

whether you want a level or inflation linked income

how often you want to receive the income

whether any health issues may result in you receiving a higher income
If you opt for the flexibility of flexi-access drawdown, you are in danger of your money running out during your lifetime or paying too much task. It's essential that you consider the following before you start on your retirement journey:-
how much money do you have in your pension/s?

what income do you need? 

how much pension income will come from other sources, i.e. state  pension

how much risk are you comfortable with?

are there any likely changes in circumstances?

how will you review progress through retirement?
Transferring out of a Final Salary scheme is unlikely to be in the best interests of most people
The value of pensions and the income they produce can fall as well as rise. You may get back less than you invested.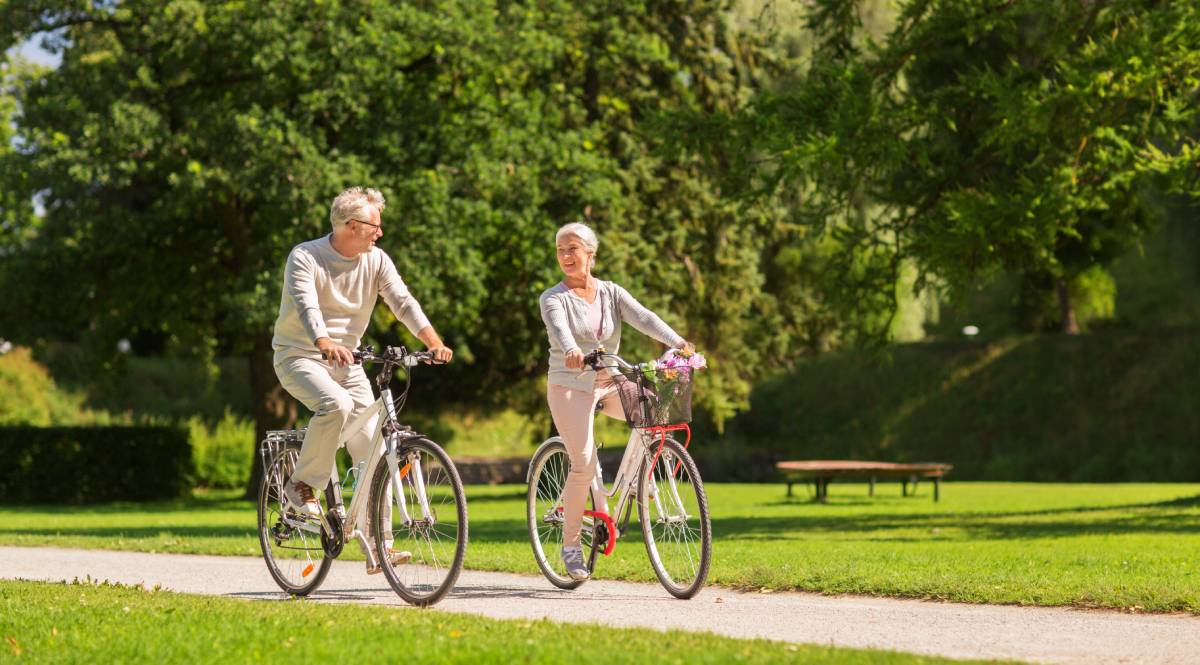 Just click above to make an appointment
What do our clients say about us?

Clinton Kennard did an excellent job in managing my pension transfer. The overall process was very smooth and clear explanations were given at each and every stage. There was also excellent advice on the levels of risk available and the degree of transparency throughout could not be faulted.

I would highly recommend.