How much will I need to retire?
Working out how much you need to retire is not straightforward as there are many variables to consider. Life expectancy, retirement age, marital status, income requirements, investment returns, inflation rates, tax rates and state pensions are all factors to be taken into account.
Whilst considering the many factors may seem bewildering to most people, it's what we do on a daily basis with our clients. Every client is different so we ensure that our discussions are tailored to your circumstances, that way we can ensure you get the best possible outcome for you and your family.
The bottom line is that to retire comfortably, you need to save the amount of money that meets your needs in retirement, whether that be £100,000, £300,000 or £1m. Our role is to help you understand what you need, and when you are close to retirement, to help you plan how you use your pension fund for the rest of your life.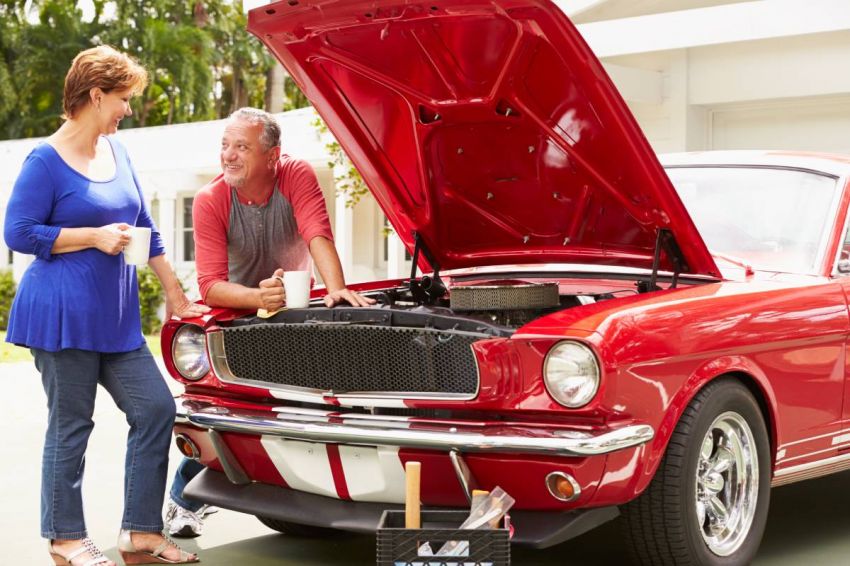 Click above to make an appointment
What do our clients say about us?

Clinton Kennard have managed my pension for me for many years and the service I receive is second to none. Mark Clinton is exceptionally knowledgeable and experienced and explains his advice clearly, always considering my objectives and plans. I have referred family and friends and will continue to do so!