How do we get paid
Our initial discussion is always free of charge. We are usually able to give an estimate of any future potential costs during our initial discussion.
We offer a variety of methods by which we can be remunerated so that you can select the method that best suits your needs. We will discuss your payment options with you and answer any questions you have.
We will not charge you until we have agreed with you how we are to be paid, you will never incur a fee that hasn't been agreed in advance.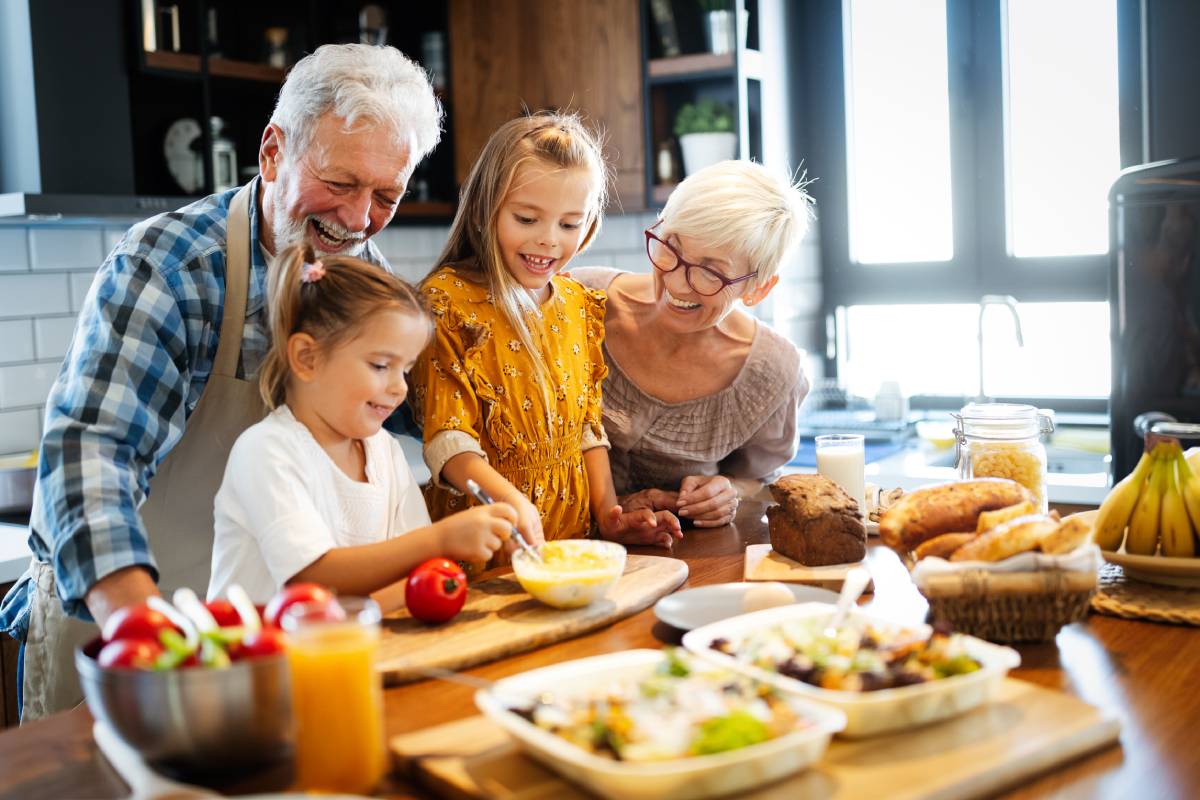 Just click above to make an appointment
Following our free initial consultation, we expect to be able to give you a clear idea of any fees that may be payable and when they would be due. You will not pay any fees that you haven't fully agreed to