Options with a Final Salary pension
For most people, keeping a Final Salary pension will be their best option. These schemes pay a valuable guaranteed income that rises with inflation throughout retirement and also offer spouse or dependant pensions on death.
For a minority of people, transferring the Final Salary pension to a different type of pension might be in their best interests, this is decision that can only be made through detailed discussion where the advantages and disadvantages are fully understood. See 'go to final salary transfer guide' page
Transferring out of a Final Salary scheme is unlikely to be in the best interests of most people
The value of pensions and the income they produce can fall as well as rise. You may get back less than you invested.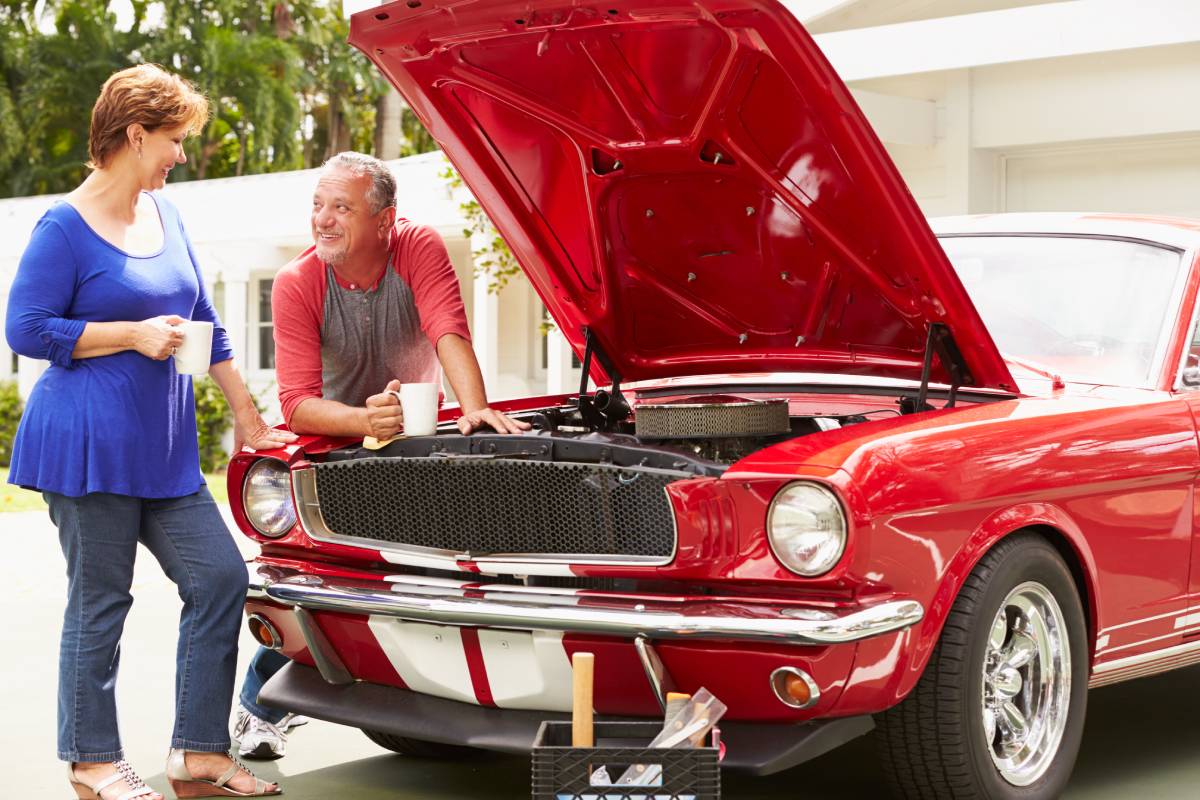 Just click above to make an appointment
What do our clients say about us?

Clinton Kennard were recommended to us and we have been delighted with the professional service that Mark and the team have offered us over the past 10 years - we have seen our pension pot grow healthily over that time and Mark's advice has helped us feel in charge of our retirement, nothing is too much trouble for them, many thanks