Planning ahead - for retirement
Even if you've made progress with your retirement planning, you need to monitor your progress regularly. If you are coming up to retirement, you'll also need to plan ahead in terms of how you want to access your pension fund.
There are some simple steps you can follow to check your retirement planning is on track:-
Step 1 - confirm where you expect your retirement income to come from, and how much from each source
You may expect income to come from an employer's pension, personal pensions, state pension, your spouse's pensions or maybe inheritance and savings. It's worth adding up what's expected from each source, this as least gives you a starting point for where you currently stand. 
Step 2 – think about the income you'll need in retirement
Think about what you would like retirement to look like, what will you be doing and what will it cost for you to pay for the longest holiday of your life. If you are about to retire, these first two steps are urgent so you can relax into retirement rather than be full of worry and uncertainty.
Step 3 – compare the results from steps 1 and 2
Now you've got a picture of what you have in place and what you ideally need in terms of income, you can start making decisions on the way forward
Transferring out of a Final Salary scheme is unlikely to be in the best interests of most people
The value of pensions and the income they produce can fall as well as rise. You may get back less than you invested.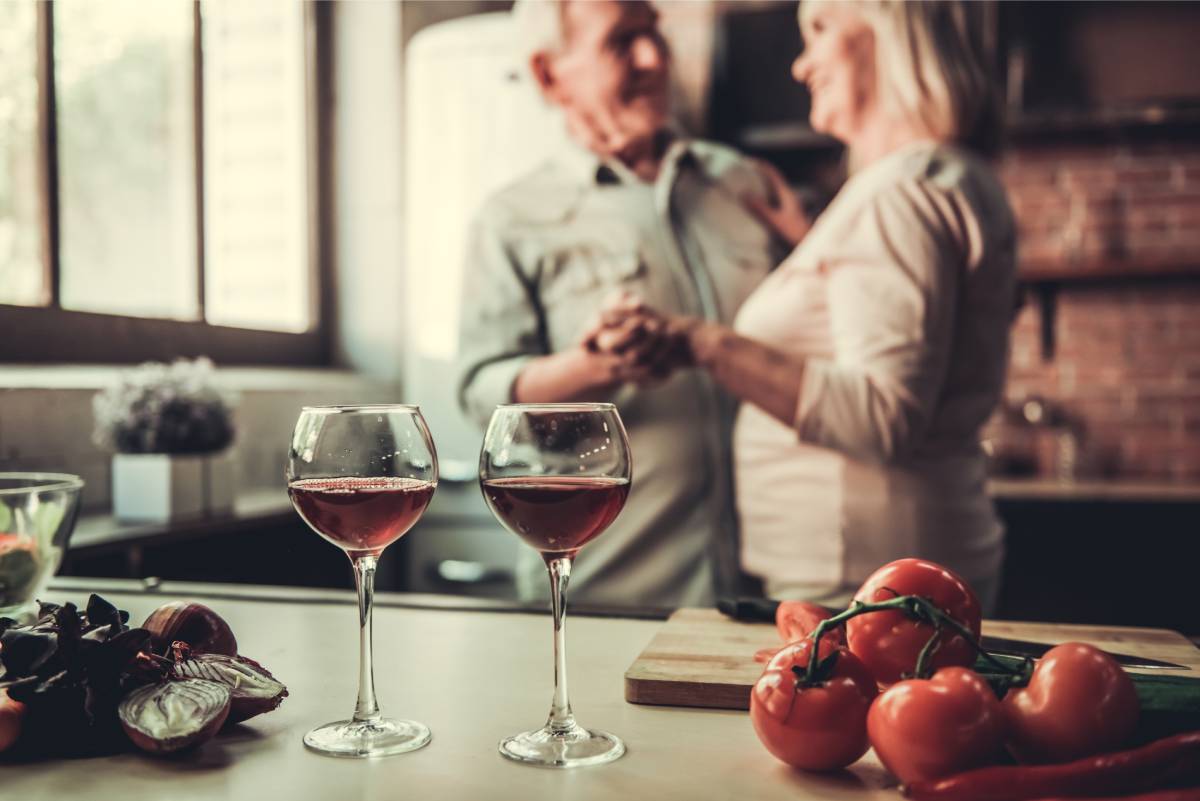 Click above to make an appointment
What do our clients say about us?

Kevin Kennard listened patiently to all of our concerns and carefully explored and documented our current financial status. No stone was left un-turned in building a complete picture to enable him to make suitable recommendations. We are completely satisfied that our objectives have been met.